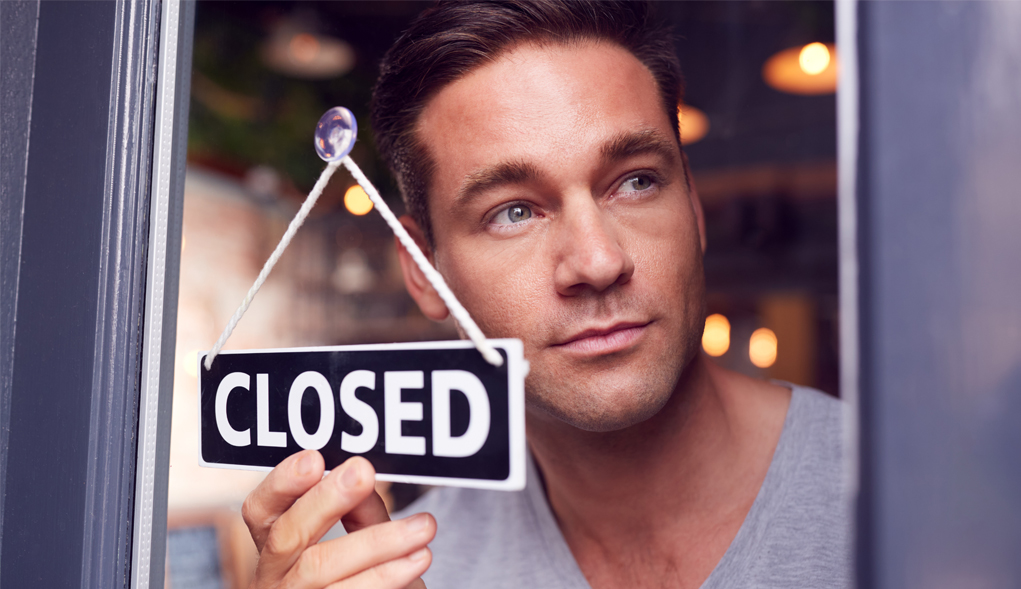 Planning to avoid severe losses is perhaps the most important aspect of your retirement strategy.
If you had to retire today, could you withstand a

…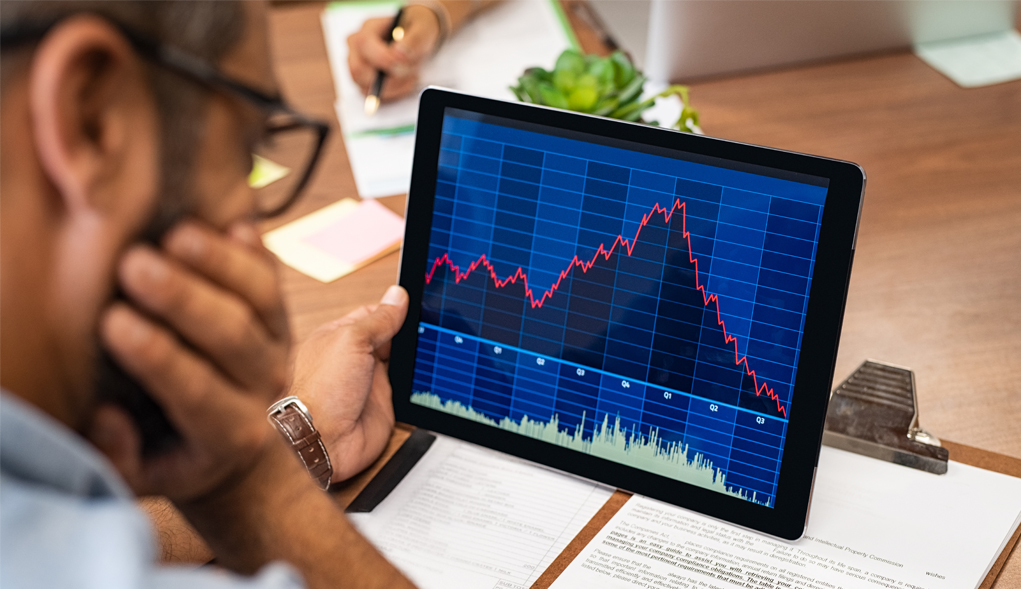 Why your sequence of returns matter
A good lesson for any investor to understand is how the timing of your return affects the performance of your investments. This is especially important in retirement, when you are withdrawing from your invested

…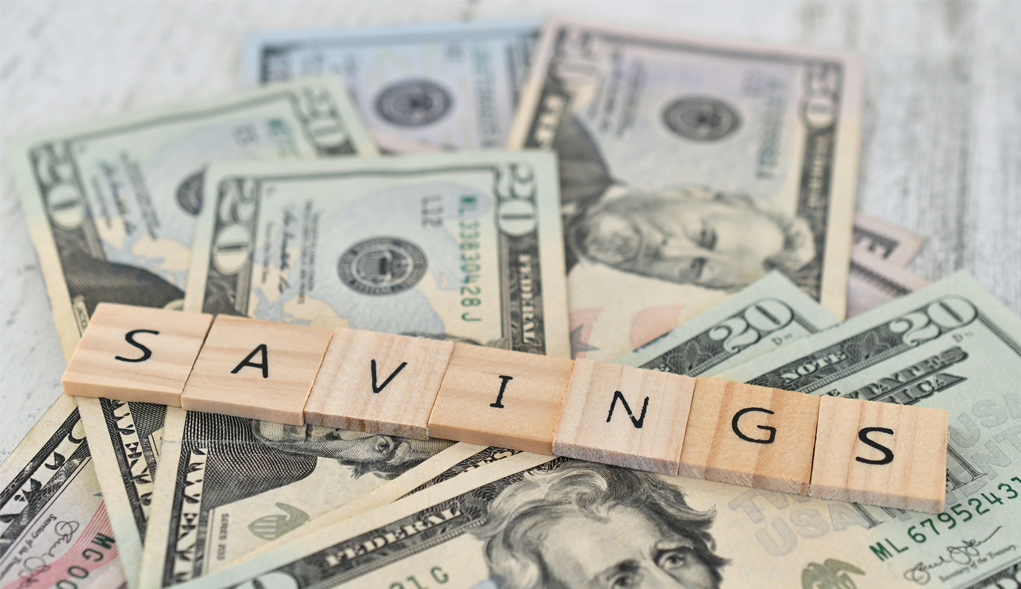 It seems to be the mission of most people to retire happy.
This is a phrase I have heard countless times (from marketing gurus and clients alike) and it is used as a way to describe living the lifestyle that

…