Strategies millionaires employ that you should too!
CHOOSE YOUR BEST DATE/TIME:
You've done the right thing – you've saved up, you've invested, but you still don't have enough in your retirement savings account. Even worse, a bear market can wipe out your savings on the eve of your retirement. What do you do then?
In this webinar, learn how to:
Sign up for our webinar today to find out more benefits our customized plans provide.
Simply choose a date and time that works for you by filling out the form below!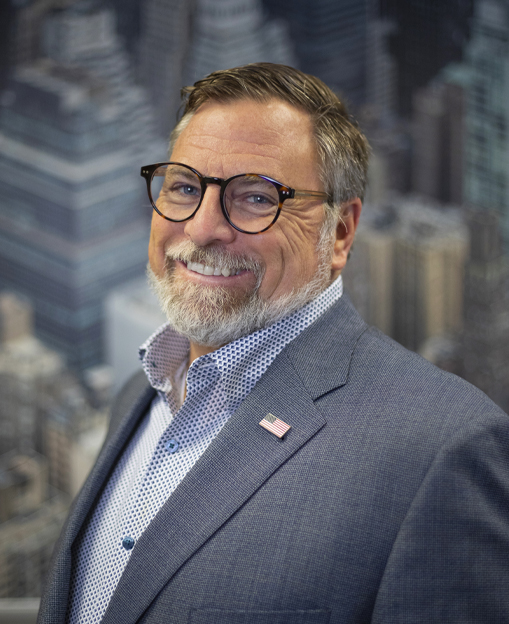 Jeff has been helping individuals and families achieve financial success and retirement bliss for over 30 years. He is an expert when it comes to long-term financial planning combined with the unique benefits of government service.
Now, he is spreading the word of a newly accessible form of investing that the wealthy have been using for years – leveraged premium financing.  It can help you accelerate your lifestyle, savings, and retirement!